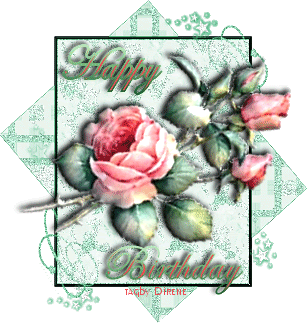 Yes today is my birthday and I still can't believe that I am 29 now !! it's like i've been in a comma the last 5 years and wake up becoming 29 :D .....
it has been along time since i arranged for my own birthday party and this year I wanted to do one because it might be the last year with my family and my
cousins .... next years it will be just me and my future husbend which i miss the most .... well I will be having a busy day I guess .... I made delecious dishes and my cousins as well .... i will be leaving to my saloon in few hours then we will gather later on and keep dancing and eating (in our house sure :D ) till we get tired ....